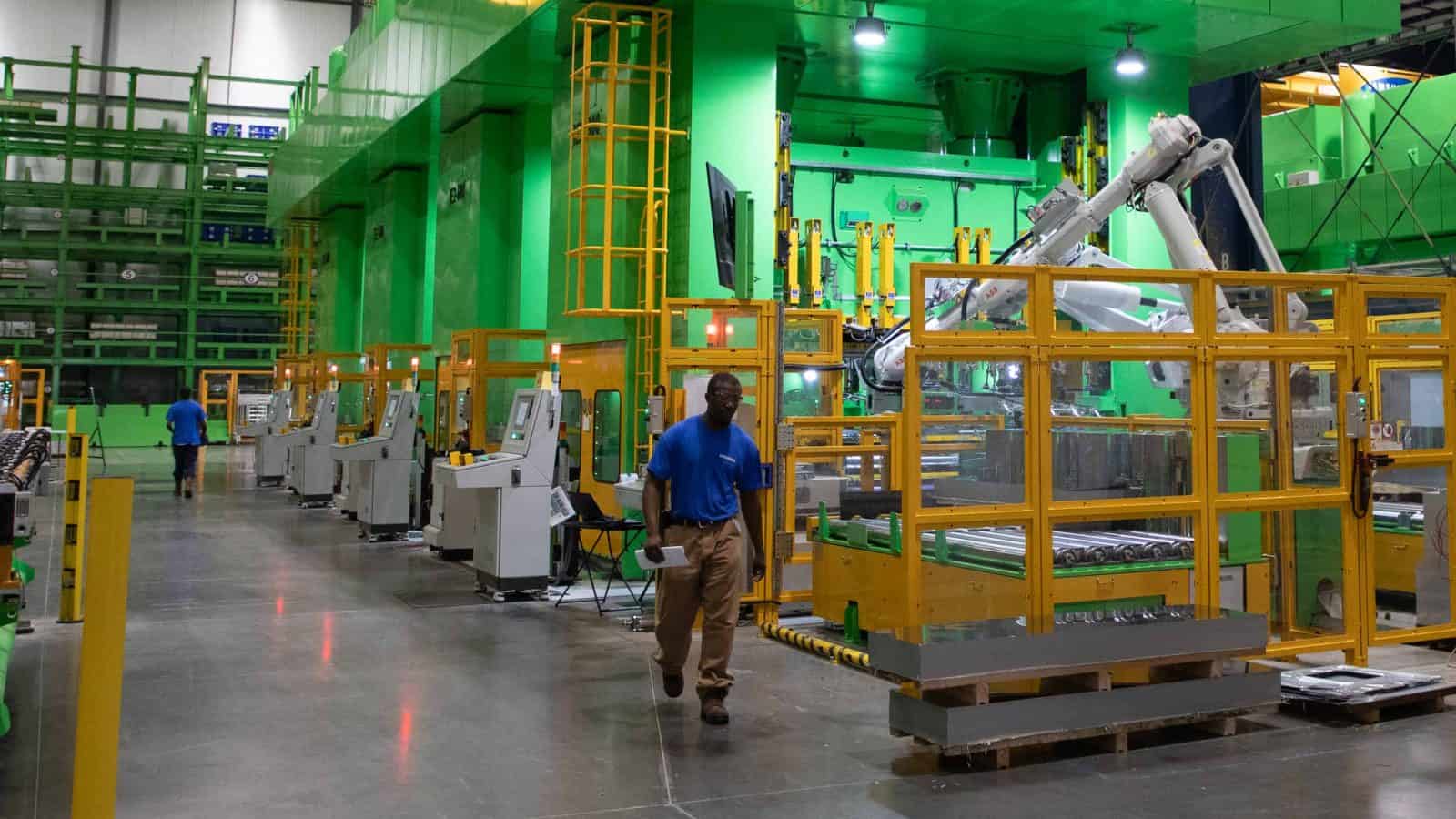 Potential Economic Impacts of a Stricter Ozone Standard
Potential Economic Impacts of a Stricter Ozone Standard
Overview
A new study by NERA Economic Consulting and commissioned by the National Association of Manufacturers (NAM) reveals that a new ozone regulation from the Obama Administration could cost $270 billion per year and place millions of jobs at risk. This would be the most expensive regulation ever imposed on the American public.1 In December 2014, the Environmental Protection Agency (EPA) will likely propose a more stringent National Ambient Air Quality Standard (NAAQS) for ground-level ozone, lowering the existing standard from 75 parts per billion (ppb) to as low as 60 ppb. To date, the EPA has only identified one-third of the controls needed to meet the possible new standard; the other two-thirds must come from controls the EPA has not identified. NERA's report looked at the types of controls needed to fill that unknown gap and found that they will be much more expensive. This is because they are likely to include the shutdown, scrappage or modification of power plants, factories, heavy-duty vehicles, off-road vehicles and even passenger cars. As a result, the negative impacts of a new NAAQS for ground-level ozone will reverberate throughout the entire economy. Total compliance costs could measure in the trillions of dollars, and barriers to energy production could severely limit economic growth and hinder the nation's manufacturing comeback.
---
The study found that a stricter new ozone regulation could: "
Reduce U.S. GDP by $270 billion per year and $3.4 trillion from 2017 to 2040; "
Result in 2.9 million fewer job equivalents per year on average through 2040; "
Cost the average U.S. household $1,570 per year in the form of lost consumption; and "
Increase natural gas and electricity costs for manufacturers and households across the country.
In brief, such a rule could place tremendous cost and compliance burdens on states and their resources.
---
The study also found that the EPA has yet to adequately address two critical issues related to revising the existing ozone standard: "
There are major gaps in data on compliance technologies and their costs in the EPA's most recent analysis. Only about one-third of the emissions reductions necessary to get to the low end of the standards the EPA is contemplating can be achieved with known controls. This means that the agency has yet to identify what, if any, controls are available to achieve the majority of the necessary emissions reductions and adequately address what those controls might cost. "
New oil and natural gas production could be significantly restricted in parts of the country classified as "nonattainment" areas, limiting supplies of critical energy resources and potentially driving up costs for manufacturers and households. The EPA has yet to address the potential impacts tighter ozone standards could have on energy production and costs.
The study considered the potential implications of energy curtailment by estimating the economic impacts if limits to new natural gas development were added to compliance costs. The study found that restrictions to new natural gas production from tighter ozone regulations, in combination with the costs to reduce emissions, could:
Reduce the present value of GDP by nearly $4.5 trillion through 2040, result in a loss of 4.3 million job equivalents per year and cost households $2,040 annually; and "
Increase industrial natural gas costs by an average of 52 percent and electricity costs by an average of 23 percent over what they would be if the ozone standard was unchanged.
Such cost impacts could crush the manufacturing comeback by removing our nation's energy advantage. The NAM urges the EPA and the Obama Administration to abandon plans to revise and tighten the NAAQS for ground-level ozone. The current standard of 75 ppb— the most stringent standard ever
---
Download the Entire Report
See More Exclusive NAM Content