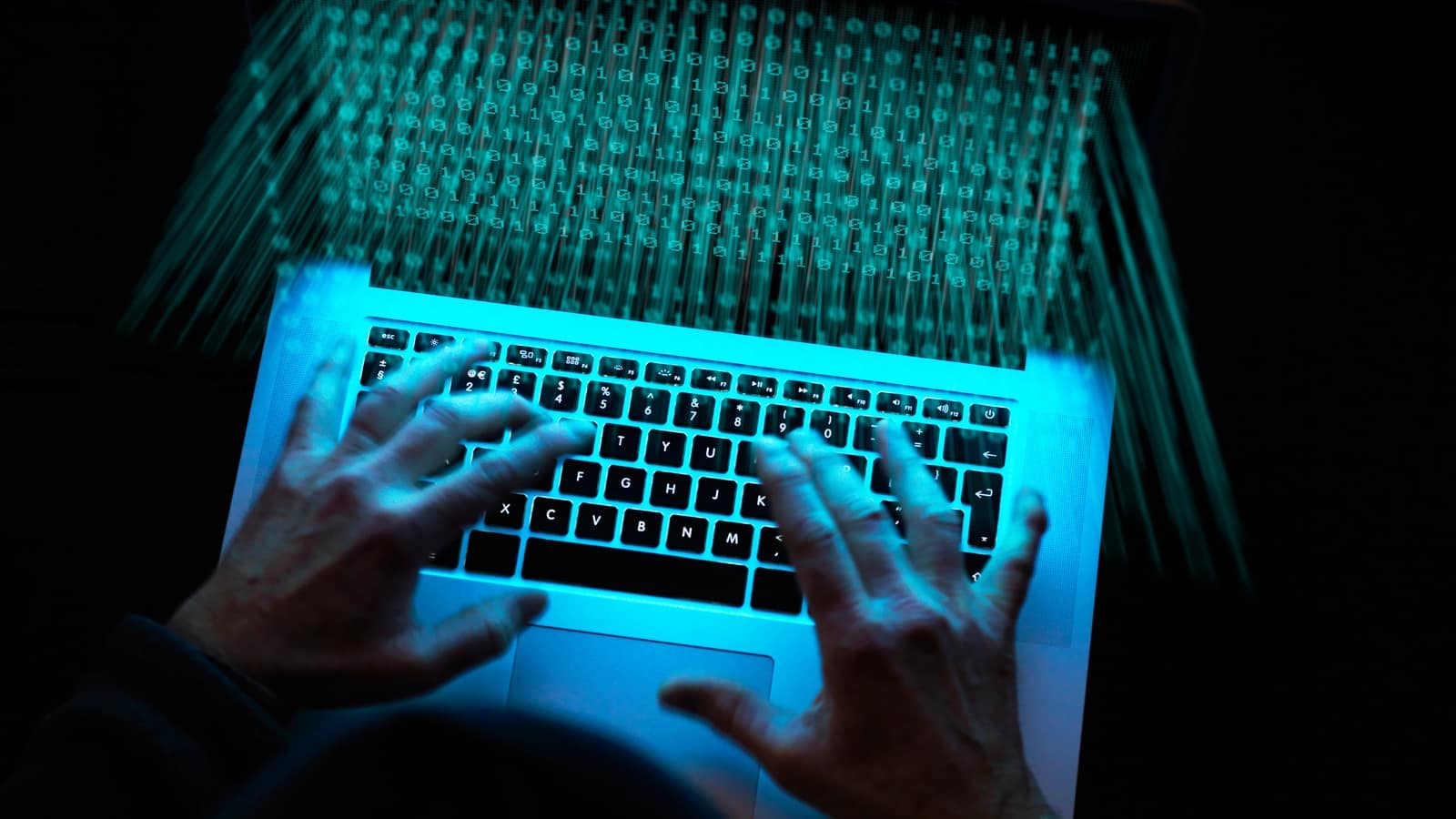 Cyberspace seems to get more dangerous every day. The latest scare comes from the likely Russian hack of tech company SolarWinds' software, which affected several U.S. government agencies along with major corporations. But manufacturers can give themselves some peace of mind by investing proactively in security measures—such as cyber insurance.
One industry executive is very happy with his decision to buy cyber coverage from the NAM to protect his company. After its sister company was attacked in a cyber incident, Manitoba Corporation's Partner and Vice President of Marketing Adam Shine shopped around for plans that would safeguard the family-run metal recycling business based in New York. After considering his options, Shine signed up with NAM Cyber Cover because it offered proactive protection in addition to coverage, tailored to manufacturers at a competitive price.
"I think the NAM has done a good job of providing value for money, so it's not like you're just writing a check for cyber insurance on an if-come basis," said Shine. "You're actually signing up for some user training and some tools that will help you mitigate that risk."
What it is: NAM Cyber Cover is a cybersecurity and risk-mitigation program developed exclusively for the NAM's member companies and organizations in partnership with AHT Insurance and Coalition, which specializes in underwriting cyber and technology insurance.
What it offers: Cyber Cover presents a range of benefits for manufacturers seeking to secure themselves against cyber intrusions, allowing them to:
Manage risks through a free Cyber Risk Assessment, as well as gain access to threat monitoring and vulnerability alerts;
Mitigate the severity of intrusions with training platforms and programs that help employees recognize issues, while also working with ethical hackers to identify vulnerabilities;
Receive 24-hour-a-day coverage from Cyber Cover support; and
Recover from an attack with instant support that helps manufacturers survive and rebuild after a breach.
The word from Manitoba: "Speaking from experience, don't think it can't happen to you," said Shine. "[Cyber attackers are] targeting every company from every walk of life…. To know that you have coverage and a safety net is critical. I would highly advise everybody now to have cyber coverage."
The word from the NAM: "Modern manufacturers are deploying advanced technologies that are transforming what we make and how we make it. This rapid digitization and the workplace disruptions created by the COVID-19 pandemic have created new and unprecedented risks for our members," said NAM President and CEO Jay Timmons. "Our partnership with AHT and Coalition will help protect our industry from cyberattacks and ensure we can continue to lead our economic recovery and renewal."
Watch this interview with Shine about his experience, and take a look at what Cyber Cover offers here.
View More