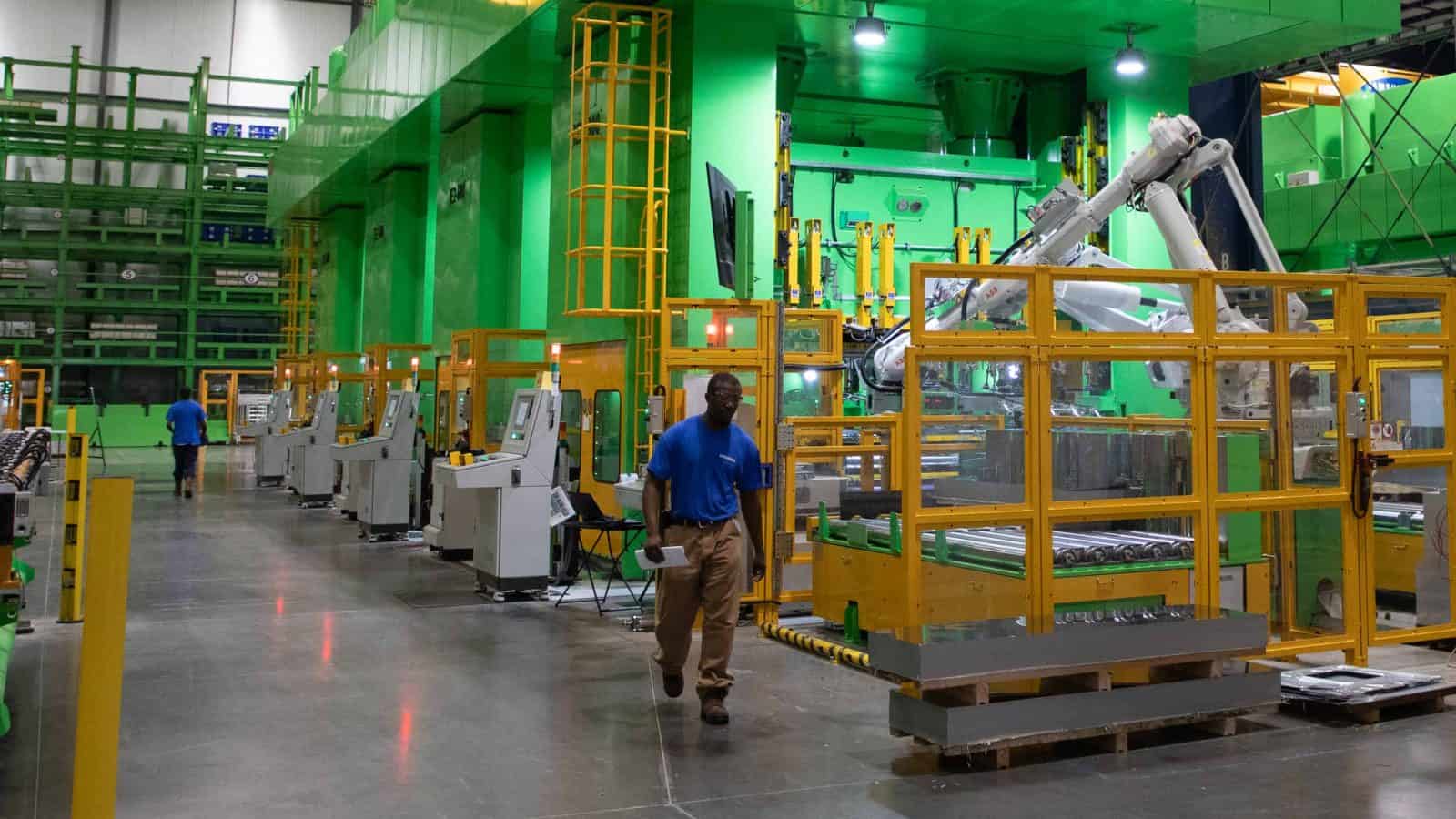 Save Manufacturing Jobs
Tax Hikes Threaten Jobs and Investment
Tell Congress to Save Manufacturing Jobs
Click Here
The Tax Cuts and Jobs Act of 2017 was like rocket fuel for manufacturers in the U.S. Manufacturers kept their promises following tax reform to create jobs and invest in our communities. Between the enactment of tax reform and the start of COVID-19, the manufacturing industry saw jobs, wages and investments surge.
Tax hikes under consideration in Congress threaten to undermine all this progress, risking billions in investment and costing millions of jobs. According to a recent survey of manufacturers, if Congress follows through on these changes, the negative consequences would include:
91%
Of Manufacturers will have trouble creating jobs and expanding
90%
Of Manufacturers will have trouble raising wages
Manufacturers should be at the center of rebuilding America's future, not the target of tax hikes that will make us less competitive and give other countries a clear advantage.
TELL CONGRESS TO SAVE MANUFACTURING JOBS