The National Association of Manufacturers is a one-stop shop and most effective resource for the people and businesses who make things in America.
What We Do
At the NAM, we represent the men and women working on, and supporting, shopfloors across the nation, including 14,000 member companies—from small family businesses to iconic global brands—in every industrial sector.
No matter your sector, the NAM is the nation's most influential advocate for manufacturers across the country.
What We Believe
Our work is centered around advancing the values that make our industry strong and America exceptional: free enterprise, competitiveness, individual liberty and equal opportunity.
These four pillars guide what we do every day, whether it's standing up for manufacturers in Washington, DC, inspiring the next generation of manufacturing talent, providing news and intelligence about the industry or helping our members innovate and advance.
What We Offer
Unbeatable Alliances
In a hyper-partisan environment, you need an ally with a proven track record of getting results and working with members of both parties. The NAM is at the table when the White House convenes leaders on important issues like USMCA advocacy or workforce development. Likewise, Democratic leaders in Congress also know they have a trusted partner on shared priorities like infrastructure, immigration and the Export-Import Bank. The NAM brings together powerful advocates from the country to get the attention of key policy makers. Our ability to mobilize voters to take impactful action on our top policy priorities and leverage our influential network of national industry association members, state association partners and regional allies has expanded the NAM's advocacy reach. The NAM's post-partisan approach means that our members' views reach the right ears at the right time, and ensures that the NAM can amplify your voice and win the results you need at any time, no matter who is in power.
Unmatched Range
The NAM combines the extensive reach and resources of a broad-based association with a targeted, nimble approach that delivers for individual member needs on every level.
That means we can fight for important legislative victories in Washington while also providing strategic communications guidance, up-to-date news on the issues that matter most, and operational assistance to keep our members' doors open across the country.
Whether it's winning big policy victories in Washington, or helping improve your bottom with our first-in-class suite of operational resources, we recognize that manufacturers are stronger when we're fighting alongside each other and speaking with one unified voice. We're more effective because we represent the entire manufacturing sector—the backbone of our economy.
Whether your business is pushing back against navigating complex regulations, fighting legal challenges, pushing for vital policy reforms or grappling with complex compliance rules, the NAM is your first call and your strongest advocate.
Unrivaled Innovation
Like our members, the NAM is always innovating. From local-driven advocacy to our game-changing legal strategies, from our inspiring workforce campaigns to our valuable member business services and our original news platform, the NAM has developed groundbreaking ways to serve our members and strengthen their bottom line. Our capabilities and expertise have consistently set us apart from other organizations, creating an outstanding value proposition. We are redefining what it means to be a modern association. In a fast-moving technological landscape, you need a partner who is always ahead of the curve.
What's Next
The one certainty for 2020 is uncertainty. Fortunately, the NAM thrives in tumultuous times. We are well-prepared for whatever comes our way and well-equipped to shape the future. We will improve the economic environment by securing the policy victories you're counting on, while adapting our operations to ensure we can respond in an agile manner to forces beyond our control.
Our members trust us to foresee and handle their most pressing challenges and opportunities and navigate whatever pressures they may face in an unpredictable political environment.
This is an association unafraid of big challenges and ready to own the moment. Our job is to ensure that this remains an exceptional nation where ideas turn into visions, and manufacturers turn vision into reality. If we continue to champion that cause, like nobody else can, then there is nothing that can stop manufacturing in these United States of America." – National Association of Manufacturers President and CEO Jay Timmons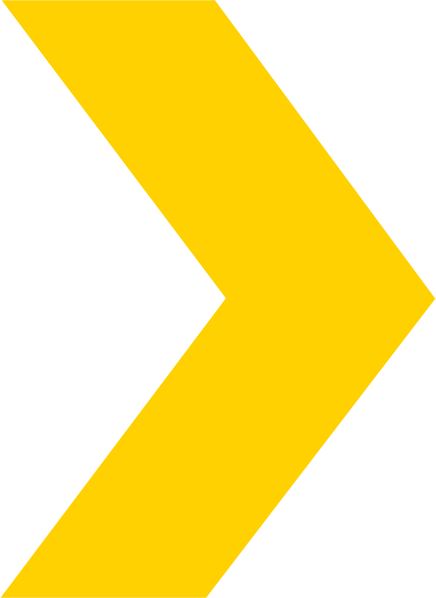 We will continue to lead the business community in reinforcing and upholding the values that make America exceptional: free enterprise, competitiveness, individual liberty and equal opportunity. And we will ensure that we remain an indispensable investment and unequalled resource for manufacturers across the United States.
Previous: About the 2019 Report Next: Advocating for Your Interests