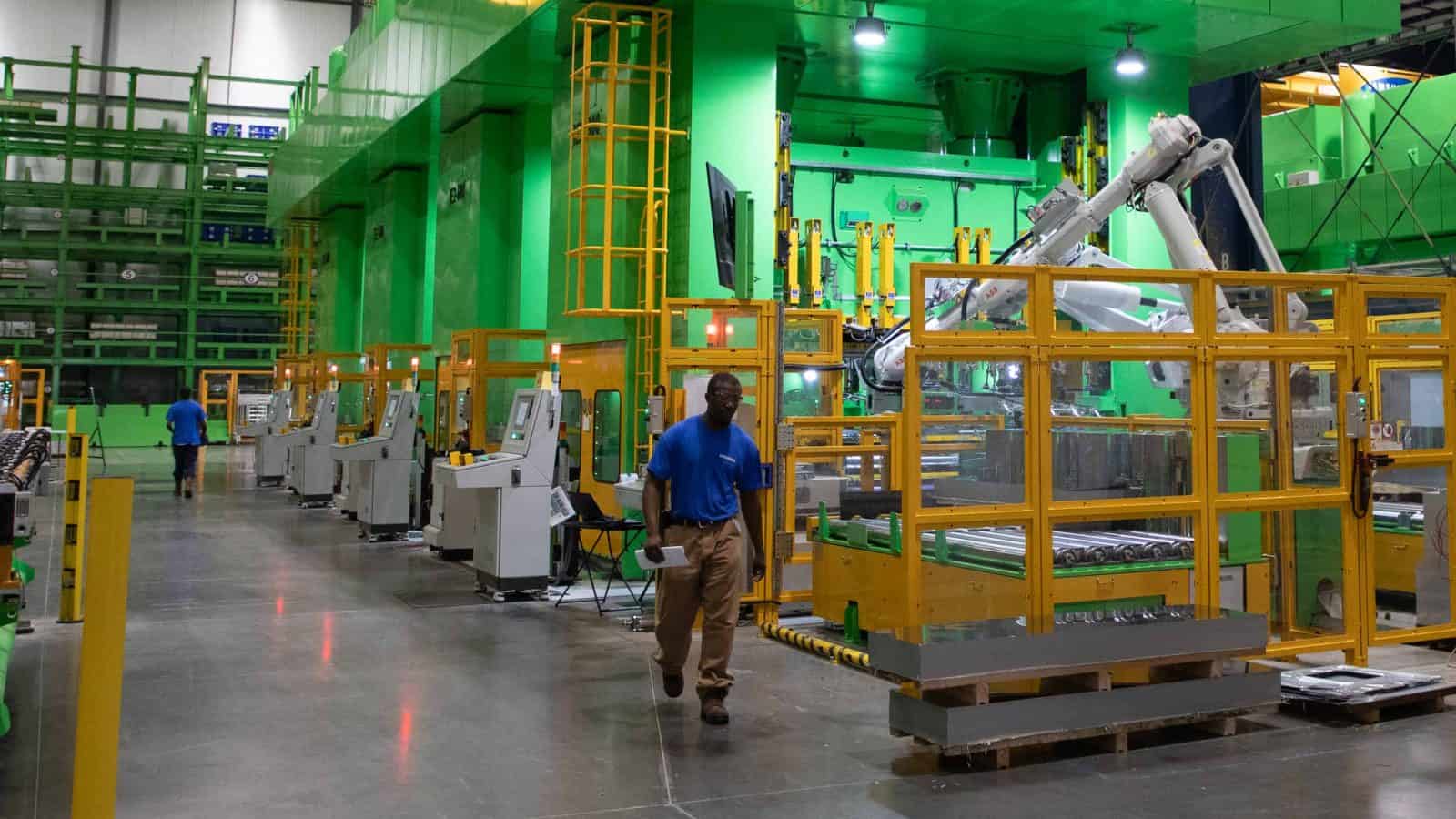 Protect Manufacturing Jobs
Protect Manufacturing Jobs
New Tax Increases Would Cost Jobs and Stifle Investment
Tell Congress to Protect Manufacturing Jobs
Click Here
The Tax Cuts and Jobs Act of 2017 was like rocket fuel for manufacturers in the U.S. Manufacturers kept their promises following tax reform to create jobs, increase wages and benefits and invest in our communities. In 2018 alone, manufacturers created 263,000 jobs—the best year for job creation in two decades.
If we undo these critical reforms at a pivotal time in our nation's history, all of that is at stake. A new study released by the NAM analyzes job losses and economic harm from proposed tax increases currently under consideration in Congress. The negative consequences would include:
1,000,000
Jobs lost over two years.
600,000
Average jobs lost each year over the next decade.
$117 B
Loss in GDP over first two years.
The conclusion of this study is inescapable—following through with tax hikes that give other countries a clear advantage will mean far fewer jobs created in America.
Tell Congress to Protect Manufacturing Jobs
LEARN MORE: Dynamic Estimates of the Macroeconomic Effects of Tax Rate Increases and Other Tax Policy Changes
The NAM partnered with Rice University economists John W. Diamond and George R. Zodrow to conduct the study. Their economic modeling is widely respected and is regularly used in analyses conducted by the U.S. Department of Treasury and the Joint Committee on Taxation.