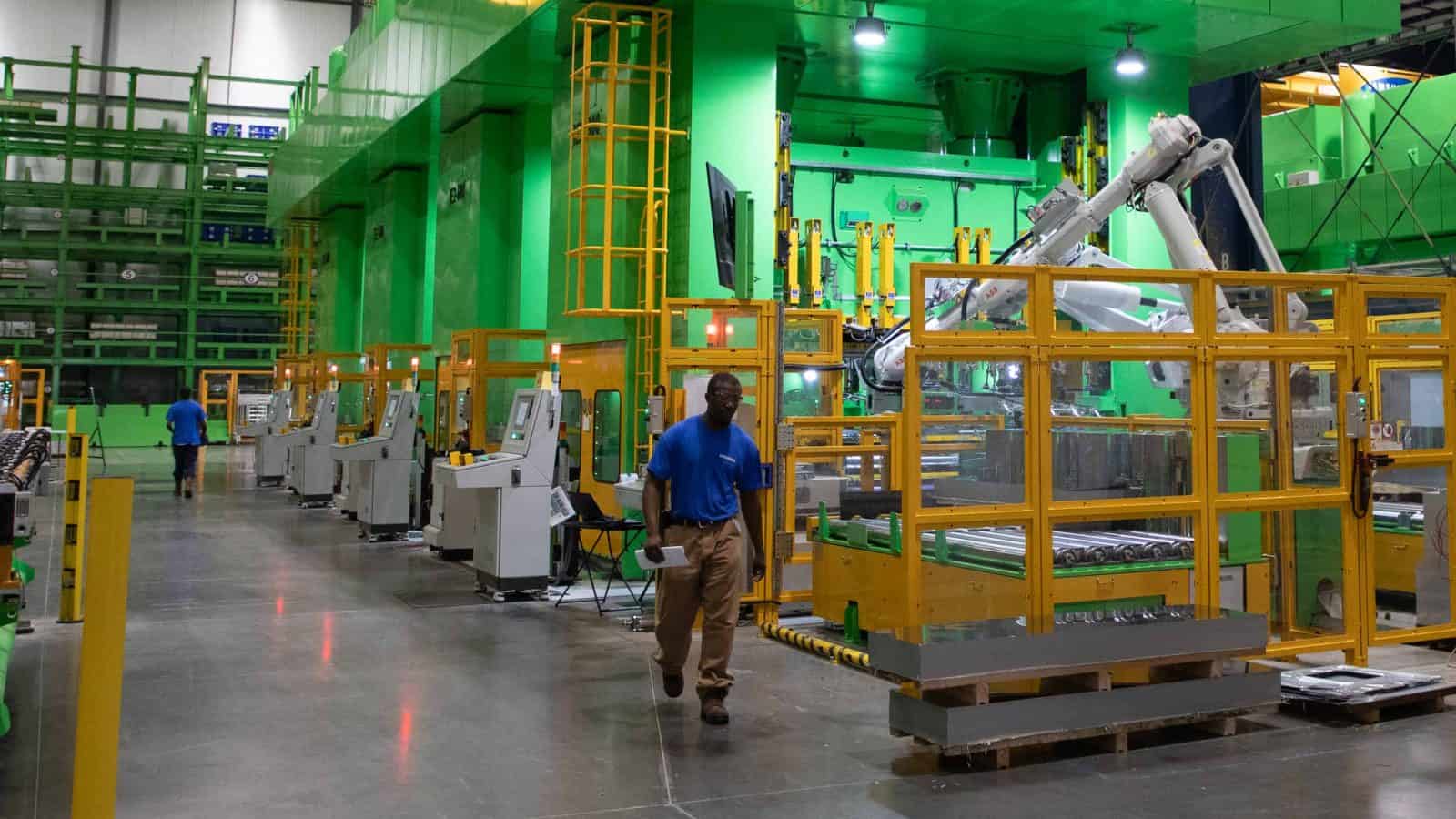 Ensure a Healthy Future
Pharmaceutical manufacturers are essential to America's health and well-being
Tell Congress to Reject Price Controls
Click Here
Pharmaceutical manufacturers are essential to America's health and well-being and to the success of our economy. The National Association of Manufacturers' latest report, "Ensuring a Healthy Future: The Impact and Importance of Pharmaceutical Manufacturing," highlights the sector's constant focus on innovation and improving the quality of life for everyone.
We cannot let Congress put these jobs and medical innovation at risk. According to the report, pharmaceutical manufacturing in the U.S. has resulted in:
$1T
In R&D investment over the past 20 years.
267,000
Workers employed in pharmaceutical manufacturing
The products developed by pharmaceutical manufacturers make it possible for medical professionals to introduce and manage innovative new therapies, and of course, these manufacturers helped create lifesaving COVID-19 vaccines. Learn more about manufacturers making medicines here in America.
Read the report on ensuring a healthy future